We focus on Site Services for Process, Combustion, Heat Transfer, Electrical and Mechanical Engineering for Fired Items in Oil & Gas Field.
We are active also Offshore: our Team is OPITO BOSIET certified.
CO3 gives highly specialized Training Courses on Fired Equipment.
CO3 provides Site Services for fired equipment: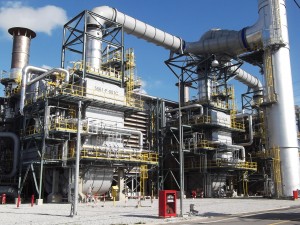 Pre-Commissioning
Commissioning
Start-Ups
Fired Heaters Test Runs
Burners Fired Tests
Problem Solving at Site
Supervision at Installation
Supervision at Erection (Mechanical, Electrical)
Resident Supervisor Services
PLC & Software Supervision
Inspections & Expediting
For the following main Fired Products:
Fired Heaters
Flare Stacks
Thermal Oxidizers / Incinerators
Boilers
Burners
And more…
For more information visit the References section.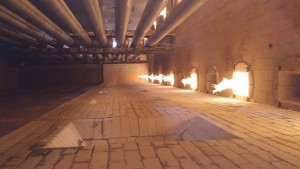 CO3 gives Training Courses for Fired Equipment focusing on:
Theory Class
Combustion Fundamentals
Design Guidelines
Instrumentation and Controls
Waste Types
Pollution Emissions
Equipment Components
Down-fired system
Low-NOx Systems
Ultra Low-NOx Systems
Maintenance
Item General Overview
Theory of Operation
Operating Characteristics
Equipment Advantages
Principle of Operation
Air Flows and Flow Diagram
Valve Operation
Burner / Fuel Train Operation
Sequence of Operation
Start Up Mode
Purge Mode
Heat Up Mode
Idle Mode
On Line Mode
Standby Mode
DCS Controls
DCS Screen Information and Control Loop
Location and Explanation of Fault History Screen
Explanation of Faults
Maintenance Information and Requirements